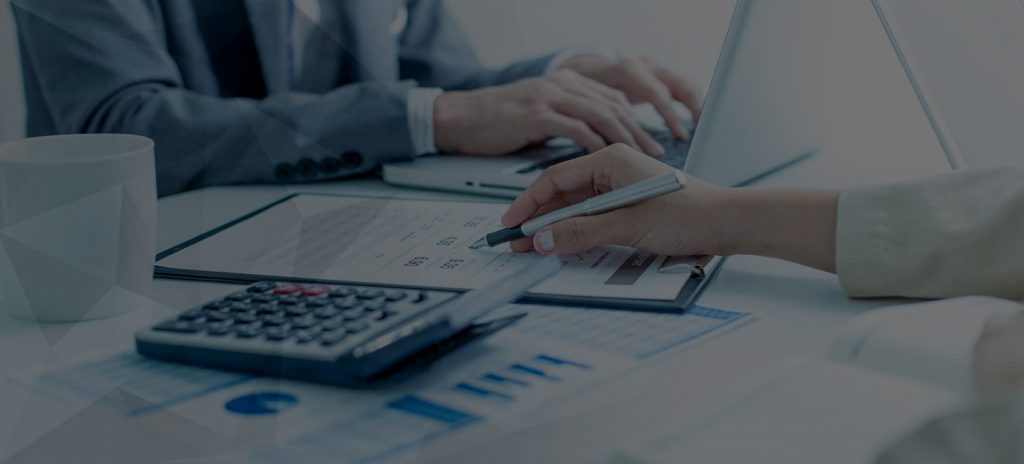 Welcome to ABSQ – Accounting & Business Services
NDIS Plan Management provider in QLD, NSW and VIC.
ABSQ recognises your goals, aspirations and lifestyle recommendations.
ABSQ will limit the stress of navigating the NDIS portal. ABSQ will assist with your budget requirements and submit claims to NDIS on your behalf, leaving you to commit your precious time somewhere else.
ABSQ will process claims to NDIS for provider invoices within two business days, keep track of your expenditure. Additionally, we can provide training to manage your annual budget.
Contact us on (07) 5408-0629, or alternatively, you are welcome to complete the below contact form.